A wide range of opportunities
Whether standard solution or individualization. Efficient filtration is also available for all industrial applications.
Efficient filtration For all fluids.
Filter technology is needed everywhere where liquids or gases must first be contaminated and later cleaned again. Through our company history, we are originally based in the shipping industry. However, numerous projects in industry have shown us that we can use our know-how to ensure a clean environment in many places.
Shipbuilding:
Across the complete filtration process and all filter media.
Whether system, element or accessory.
Industry:
Whether in the main or secondary stream. In any type of plant.
Efficient filtration protects man and machine.
Individual projects:
Do you have a special application or research project?
Please contact us.
Shipbuilding. Fil-Tec Rixen GmbH®.
The all-rounder for all filters.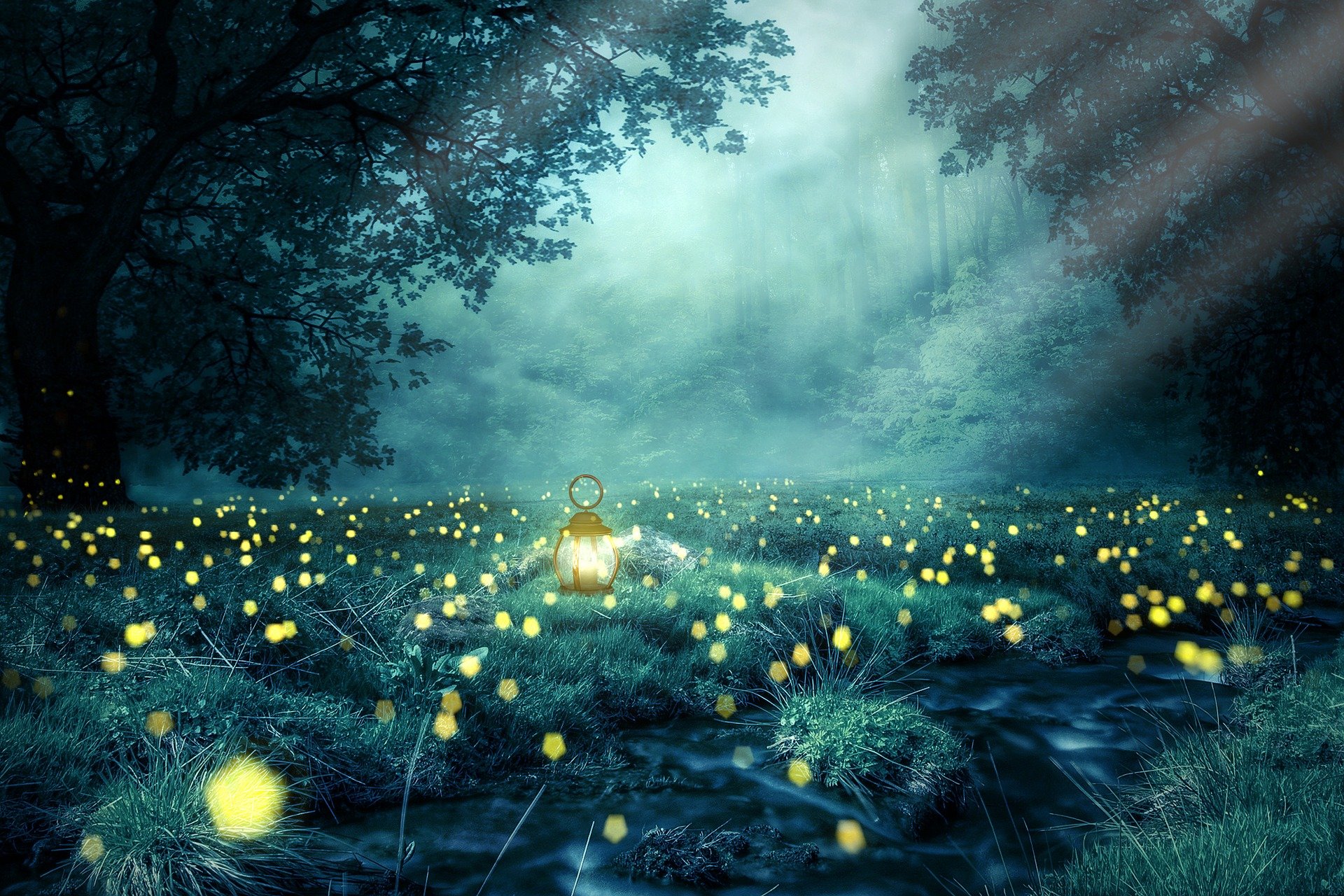 Whether heavy and lube oil filtration with compatible parts to Boll&Kirch, hydraulics or water with our own makes. We filter all media so that aggregates like ship engine, auxiliary diesel, generation, pumps etc. last long. From coarse filtration with separators to fine filtration with automatic filters. Whether basket strainers for coarse filtration, filter cartridges for fine filtration, separators for the separation of oil and water, finest hydraulic filter elements for the filtration of hydraulic oil or mulite elements for the filtration of lubricating oil. Throughout the entire filtration process you can rely on Fil-Tec Rixen GmbH®.
We support you in all filter processes that occur in your production facilities.
Because media and fluids such as cooling lubricants, water or air also have to be filtered.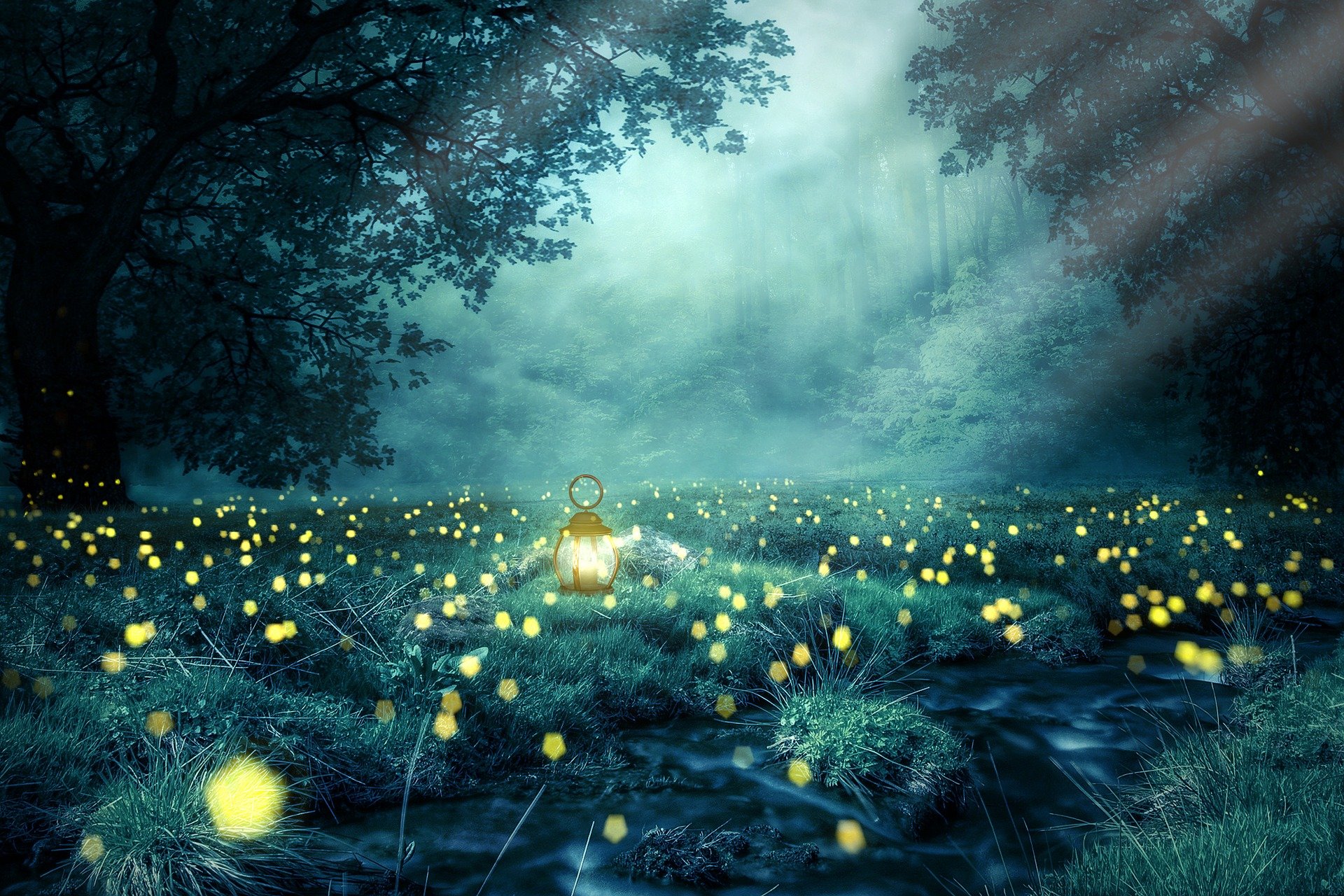 Our customers can be found in the automotive supplier, power plant, industrial refrigeration and chemical industries.
Whether CNC lathes or milling machines, drilling machines or complete plants such as industrial refrigeration. Wherever machines work or produce parts, motors have to be operated. Here, auxiliary materials such as cooling lubricants are used. But also air filters. Exhaust gas filters. separators. Centrifuges. No matter if standard or individual.
Individually.
According to your needs.
Whether in shipbuilding or in industry, together we plan and develop filtration solutions that precisely meet your application. Whether conception of a complete plant, a filter solution, optimization of existing filter processes or only the procurement of spare parts. Fil-Tec Rixen GmbH® is your partner for all aspects of filtration. With our integrated engineering office we are not only able to supply you with all parts in the right quality at the right time, but also to support you in solving complex problems.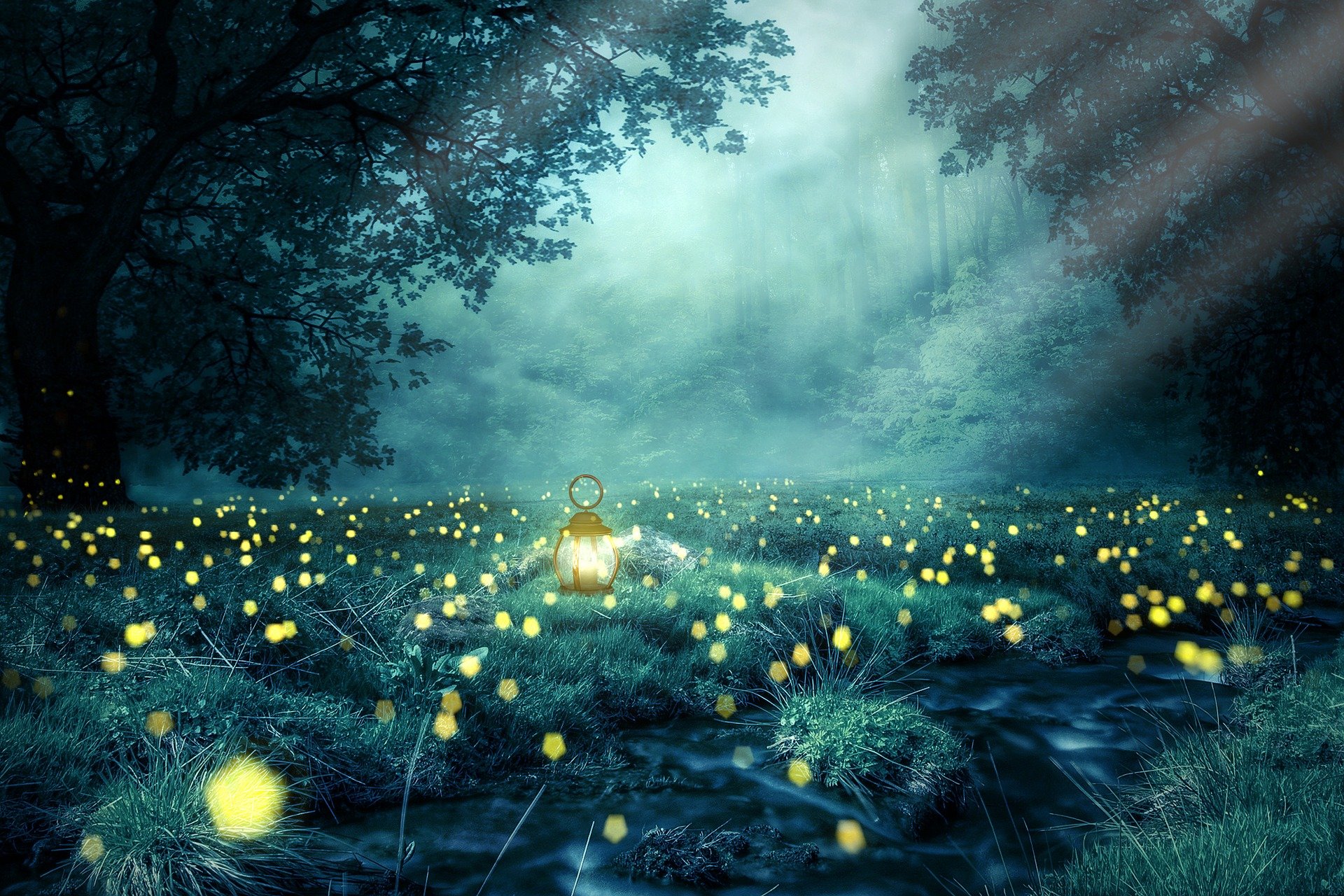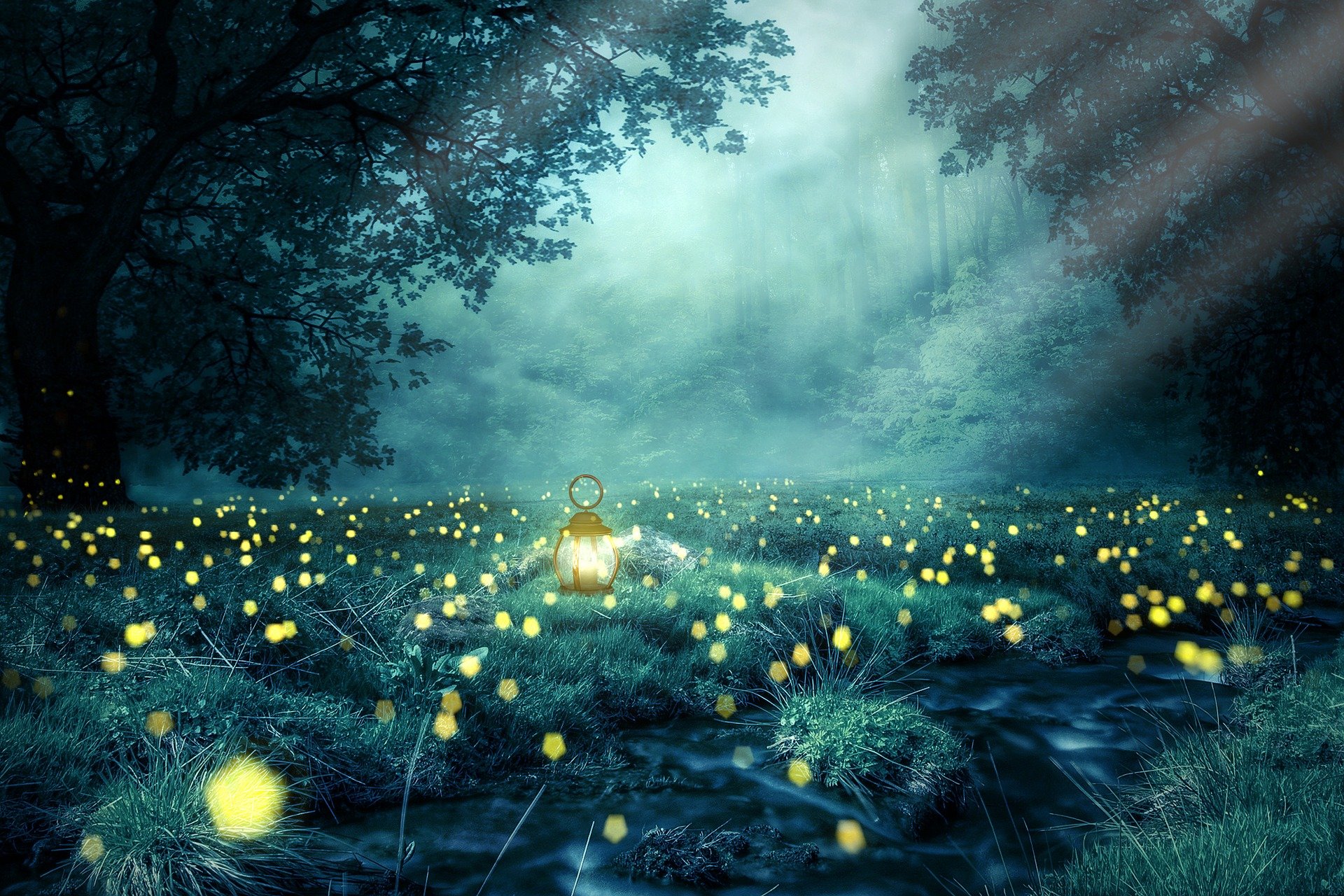 With German engineering, in German quality.
At internationally competitive prices.
Are you looking for a filtration solution beyond the "classic" solutions of industry and shipping? Contact us. Our engineers are interdisciplinary trained and can also support you in other industries. We are also available for research projects at any time.