Cleaning
Fast and efficient
The equipment for professional cleaning, longer service life and more efficient maintenance processes.
Ultrasonic and high pressure Success with the right equipment.
Cleaning sensitive filter elements on site saves time and money. If it is done professionally.
Incorrect cleaning can damage the sensitive filter elements and fabrics. And cause further damage due to poorer filtration.
Ultrasonic baths and accessories for high-pressure cleaners make filter cleaning easier. And ensure greater longevity.
An investment that quickly pays off.
Cleaning filter elements on site saves time and money. But improper cleaning can damage the parts more severely than without cleaning. For example, if the sensitive filter cartridges are cleaned mechanically with too much pressure or the wrong technique, they can suffer severe damage to the fabric. Filtration rates are no longer met. Contaminants enter the engine and the other systems and cause damage there. A vicious circle. Conversely, proper cleaning leads to less wear. And to a longer service life. Proper cleaning is an investment that pays off quickly.
Filter solutions for industrial use
Contact
with Fil-Tec Rixen GmbH®
Efficient cleaning
Ultrasonic baths and high-pressure cleaners with special attachments and suitable tool sets not only increase durability. They also increase efficiency in the cleaning process. You remove coarse soiling with the high-pressure cleaner. The right lances and attachments ensure that you can reach all spots in the filter and clean them gently. Fast. And gently, despite high pressure. Ultrasonic baths are suitable for the fine, stubborn dirt. And the sensitive parts. Ultrasound means there is no mechanical pressure on the elements and their tissue. While your filter elements are in the large ultrasonic bath, your mechanics have time to clean and maintain other parts. So not only a savings through longevity, but also through more efficient maintenance. Fil-Tec Rixen GmbH® cleaning accessories are not only suitable for cleaning filters. Other hard-to-reach parts can also be cleaned better with the extensions for the high-pressure cleaner. And you can also place any other part in the ultrasonic bath. Clean. Gentle. Without effort.
Cleaning of complex contamination. Part of our service.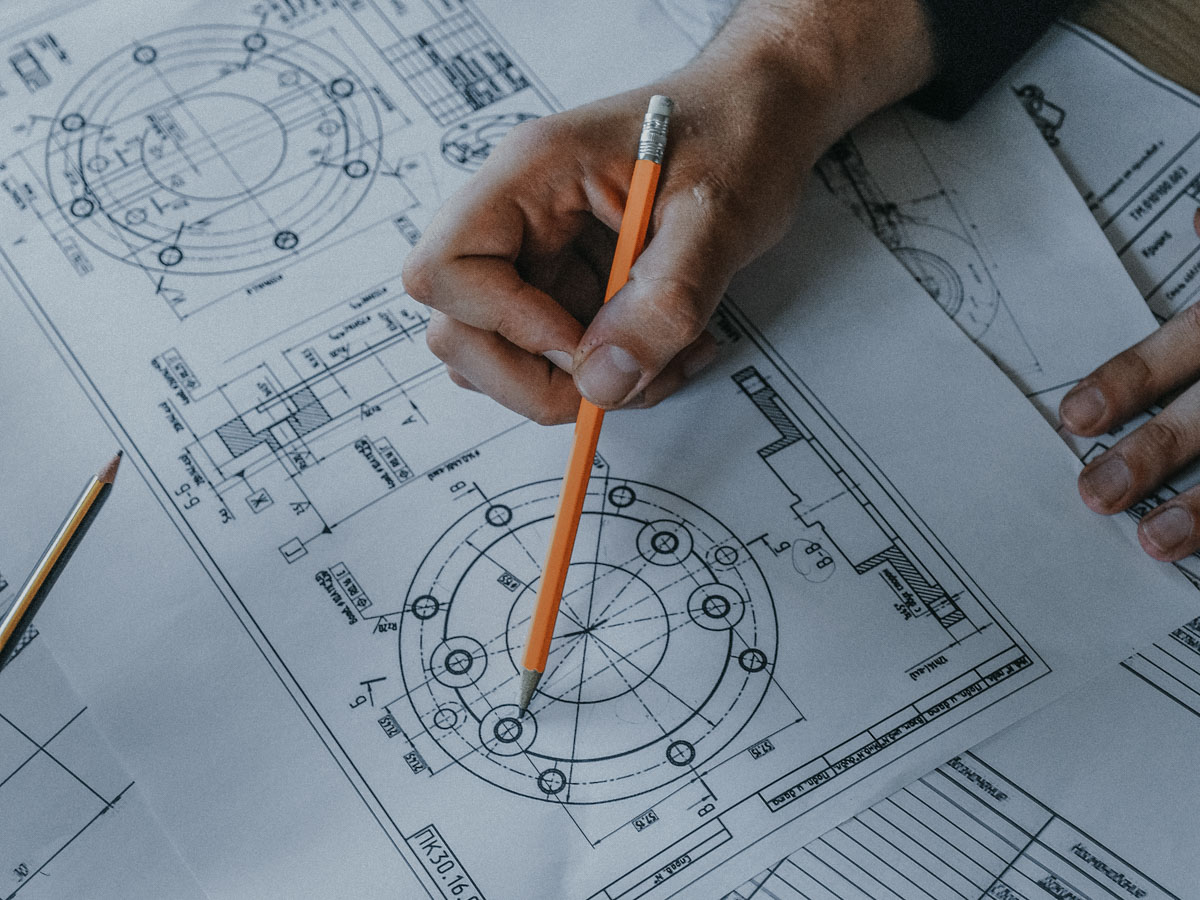 Service
Always at your service
Cleaning of complex parts.
Not every filter system or filter element can be cleaned appropriately on site. Perhaps the contamination cannot be removed or the right equipment is not in stock. Or cleaning is not easy due to the complexity of the system. Service and reprocessing provide a remedy. Are your employees unsure about cleaning or proper handling? Training can help here. From dismantling and professional cleaning to subsequent reinstallation, we equip your employees with the necessary know-how.