Filtersystems
As a complete system.
Whether automatic, double or single filter. Fil-Tec Rixen GmbH® carries all filter systems in different variants. Whether original. Or alternative. Whether made by Fil-Tec Rixen GmbH®. Or reconditioned.
Complete filter systems. Wide range. High quality.
If you need a new filter system, depending on the product, they have the choice in which variant you want to have it. Whether from the original manufacturer. Whether in a favorable compatible alternative. Whether from the Fil-Tec Rixen GmbH® own brand. Or a remanufactured system. Thanks to our many years of experience, our in-house production and the know-how of our employees, we have the possibility to recondition old systems so that they are absolutely equivalent to a new product.
Old shell, new technology. For more sustainability
New. Or like new. If you need a filter system, the refurbished variant, i.e. an old, reconditioned system, is often more economical. And also more sustainable. We completely overhaul the systems. A new interior in an old housing. Apart from the gray cast iron body, which we simply recondition, all the elements inside are renewed. From the filter elements to the connectors and spare parts. On the one hand, we use systems available on the market, which we buy and recondition. Or we directly overhaul your own system. Old shell, new technology.
We completely overhaul your system
Contact
with Fil-Tec Rixen GmbH®
The favorable alternative.
You need a filter system and want comparable OEM quality, but not from the original manufacturer? Then a compatible system or a filter system made by Fil-Tec Rixen GmbH® is right for you. Same performance. Lower price. No matter if single filter, double filter, automatic filter. In the usual good quality. Designed, manufactured and tested according to all standards.
Original manufacturer
We cooperate with many original manufacturers. We are happy to offer you the original product.
Automatic, double and single filters compatible with B&K
If it should not be the brand product, we offer you a low-priced, compatible alternative.
FTMF Muffenfilter für Siebe oder Kerzen
FTSF Siebkorbfilter
FTWF Einfachfilter
FTDFDN65 Fil-Tec Doppelfilter
FTDF-V Umschaltfilter
FTWF-Inline
Fil-Tec Filtergehäuse
FTDF-K Umschaltfilter
Mobile Filtration
Contact
with Fil-Tec Rixen GmbH®
It does not have to be the original part. If the quality is the same.
Own double and single filter series
Best Fil-Tec Rixen GmbH® quality. At the best prices. We have developed our own systems for the single, double and automatic filters.
Refurbished
Turn old into new. We either prepare purchased, reconditioned filter systems from the original manufacturers or we overhaul your own system.
Single Filter
FTMF
FTSF
FTWF
FTWF-Inline
FTBF
FTBF-M
Seawater Filter
Double Filter
FTDF-K
FTDF-V
FTDWF
FTDFDN65
FTAF-S
FTRF
ContaCt
with Fil-tec Rixen GmbH®
Old systems, completely renewed. With remanufacturing to more sustainability.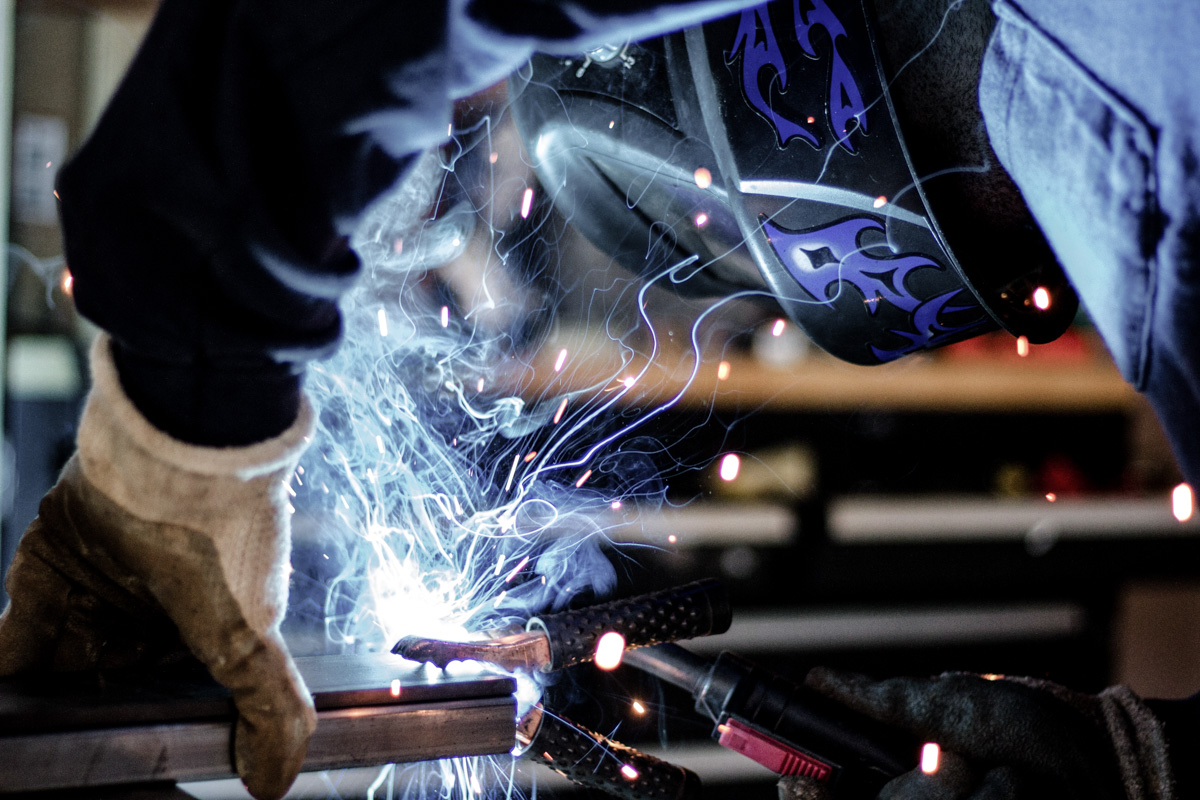 Products
By Fil-Tec Rixen GmbH®
The filter system is completely disassembled and everything is replaced except for the housing. About the filter elements, the connecting pieces up to the spare parts.
We subject the cast iron body to a material analysis and machine it. This is followed by sandblasting and a new paint job. With several layers that protect the body from corrosion.
The filter system is like new. And lasts accordingly.
Cheaper than new and sustainable at the same time.