Individualization
Individual solutions in highest quality.
There is no problem for which there is no solution.
Customized solutions. For all systems. For all filters.
With in-house design, production
and R&D for the best results.
Fil-Tec Rixen GmbH® is more than a filter manufacturer. Benefit from all the advantages of an engineering company for the choice of your individualization.
Construction

Our engineers design new filter solutions, optimize existing filter systems and elements, or design an individual solution. Based on part numbers, photos, dimensions or samples. Everything is possible.

Production

We manufacture the designed parts in our in-house production. A short path to the engineers and to quality management ensure optimal results. In addition, the most modern machines and clean room assembly.

Research and Development

We work on the continuous improvement and optimization of our products. In addition, we research solutions to current filtration issues. On environmental issues. On filtration for future drive solutions.
Contact
with Fil-tec Rixen GmbH®
No matter whether the replacement construction of an old element or the complete new development of a filtration solution. We make any solution possible on any scale. No matter if shipping, industry or a completely different branch. Benefit from more than 40 years of experience, with which we also solve your problem.
From the design of the filter, the type of filter, the location, to the installation, you can count on us every step of the way. In Hamburg, in Germany, all over the world.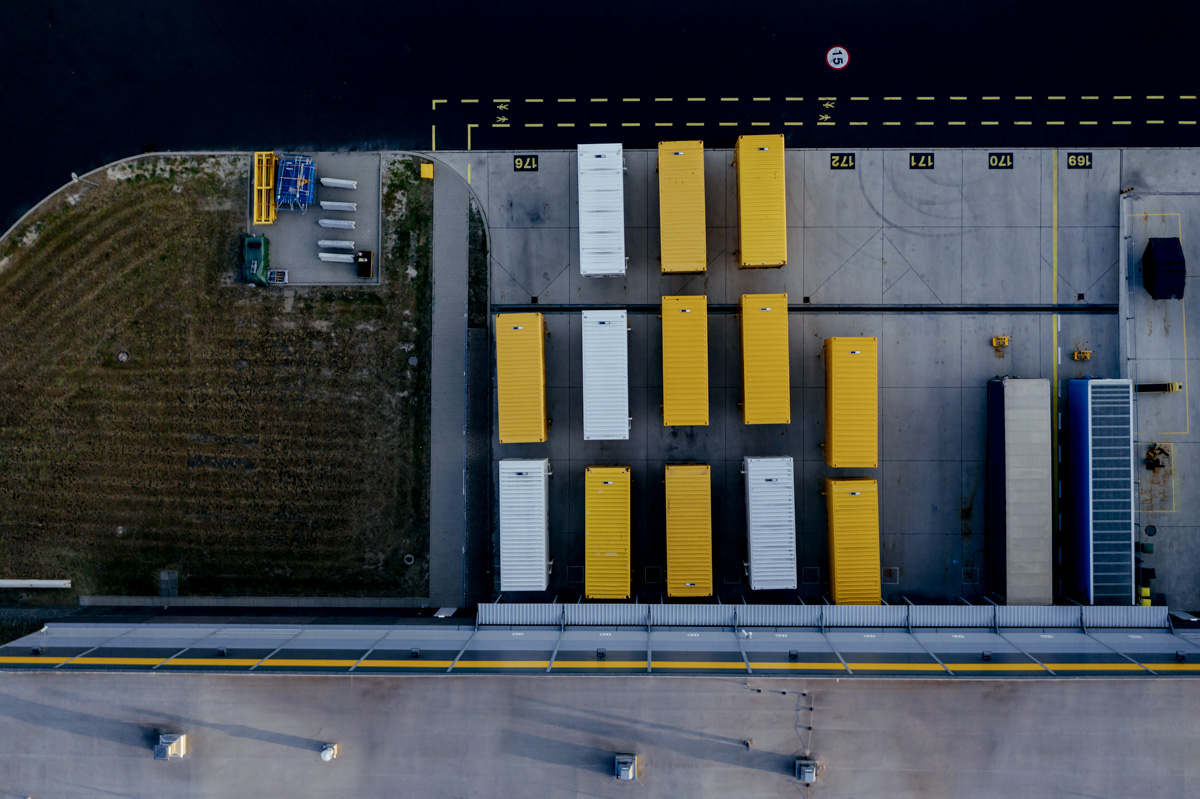 SERVICE
Always at your service
MANUFACTURING ACCORDING TO QUALITY STANDARDS.
RECONSTRUCTION OF ANY SOLUTION.
No matter what part you need and how quickly. You can always expect flawless production and quality. If we cannot offer the solution ourselves, we have a strong supplier network.
A complementary offering from Germany. Combined strengths. In tested quality.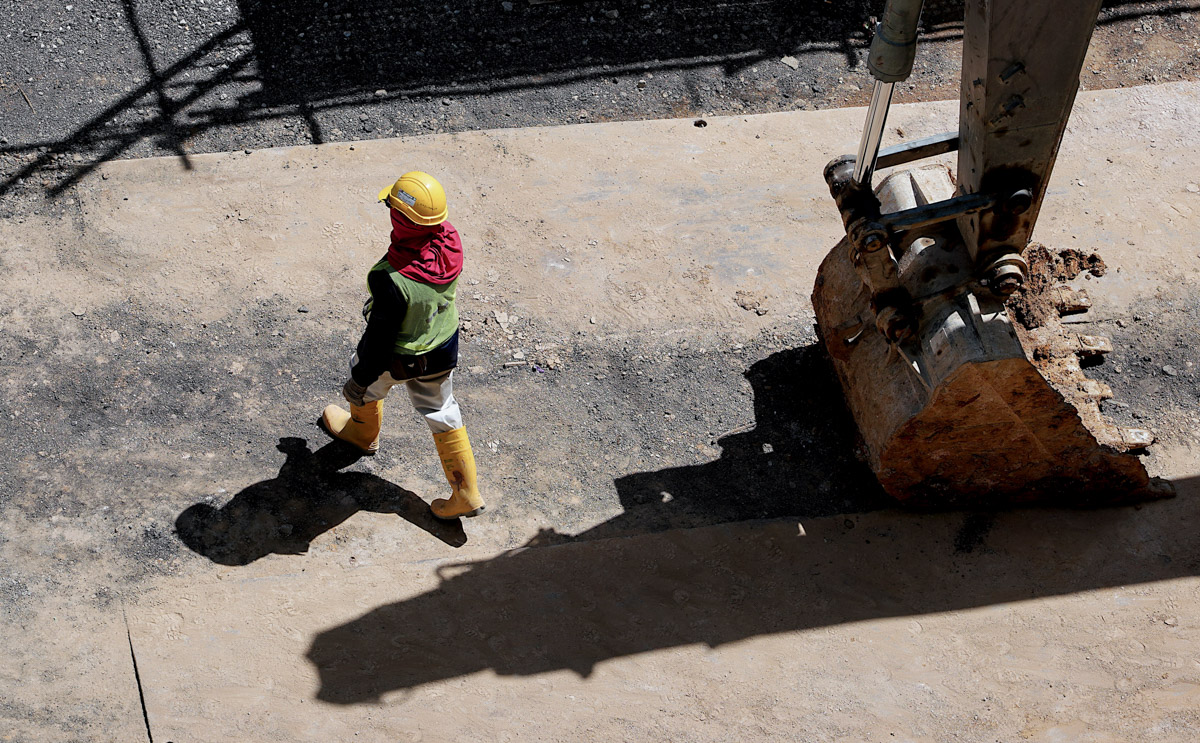 Industry.
Filter Solutions for Every Application.
Numerous customers in the industry rely on us. Numerous products have been successfully implemented. For automotive suppliers, in the chemical industry or even in industrial refrigeration.
If no standard solution is used in your case, we design your individual solution. No matter which system, no matter which filtration issue, no matter which medium.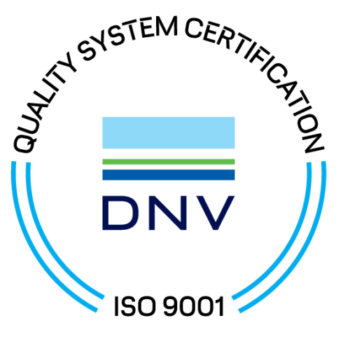 Our filters stand for quality.
Made in germany. Made for champions.
Whether metal, composites or other materials. We do not process any raw material that does not have a certificate or has not at least been tested by us.
Many engine manufacturers make specifications regarding suitable filters. At Fil-Tec Rixen GmbH® you get these. Certified by the engine manufacturers.
A cooperation with original manufacturers, raw material suppliers or purchase directly from the manufacturer. Fil-Tec Rixen GmbH® filters are comparable with OEM quality.
Our filters stand for individuality.
Made in germany. Made especially for you.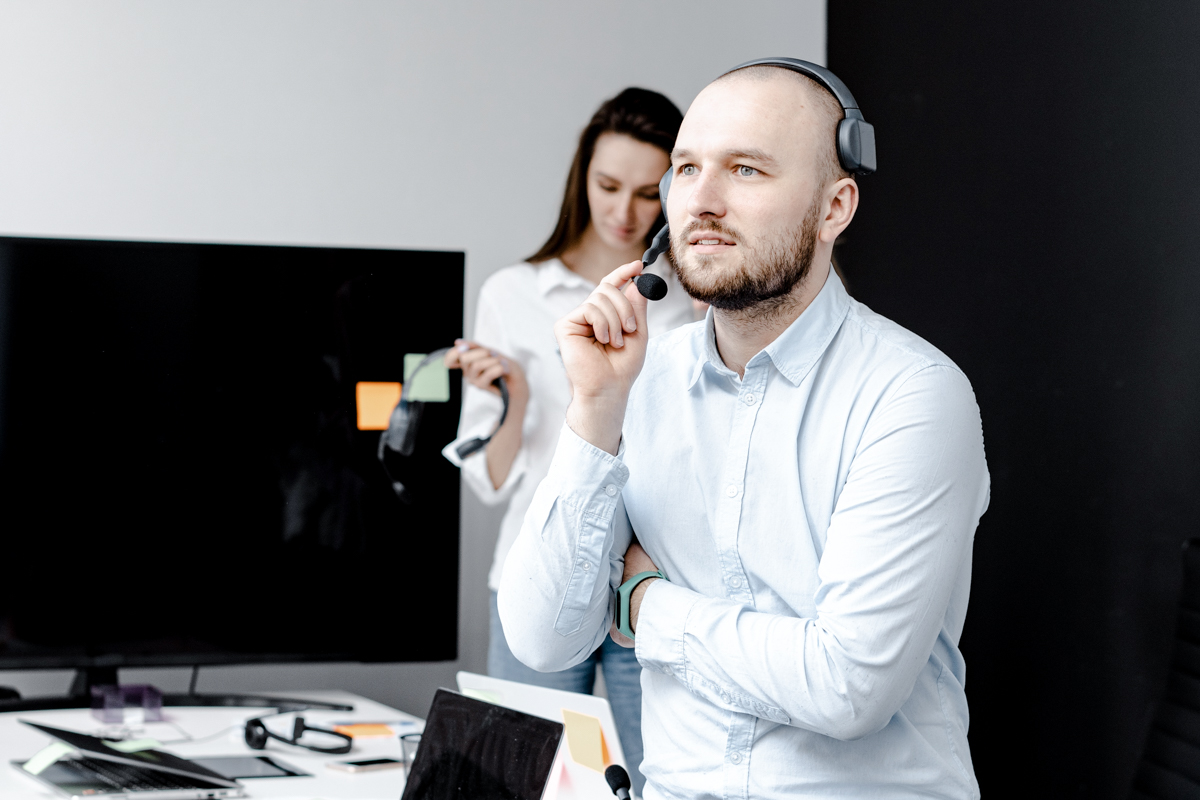 Contact
with Fil-Tec Rixen GmbH®
A customer calls. The oil is of poor quality. The engine parts are breaking down. The laboratory has detected impurities. A cheap filter element is to blame.
The customer provides us with information on the flow rate, the cross-section, the design of the filter and the filtration rate.
A short time later, we get back to them with: a mathematical calculation of the filter size for the corresponding volume flow. With the appropriate filter technology for the element. With a filter solution. Whether individual, a selection of standard filters or made by Fil-Tec Rixen GmbH®. And with a proposed date for installation.