Service
From experts to you.
Whether consulting, project management, maintenance or training. Fil-Tec Rixen GmbH® is not just a manufacturer, but your partner throughout the entire process. Throughout the entire product life cycle. With excellent service.
Satisfied customers are our top priority.
This requires speed. Reliability. And flexibility.
Worldwide on-time logistics shipping is characterized by deadline pressure and high fluctuations. If the wrong part is broken or the right part is not in the right place at the right time, it becomes expensive. Because downtime costs money. A lot of money. That's why we make a point of ensuring that our customers have the right part on site as quickly as possible, because we guarantee:
Fast advice and timely production:

We will answer your inquiry within 48 hours. Our experienced staff will find the right part or solution for you. If we do not have it on site, we produce it.

Worldwide on-time logistics:

Professionally packed, the spare part is on its way to you. Through our worldwide logistics network, we make sure that your part arrives exactly where it is supposed to. You don't have to worry about anything, we organize everything for you.

Maintenance and repair support:

If a filter element is broken or needs to be cleaned, we can take care of it at our facility in Hamburg or our technicians can work at your site. If you would like to maintain your parts yourself at a reasonable price, we will train your personnel in professional maintenance.

Support for optimization:

Your media are not filtered well enough and you don't know what the problem is? You have to change your filters more often than necessary? Perhaps your processes need to be optimized. We will be happy to advise you.
Contact
with Fil-Tec Rixen GmbH®
Your individual project – our service
No matter whether replacement construction of an old element or the complete new development of a filtration solution. We make any solution possible on any scale. No matter whether shipping, industry or a completely different sector. Benefit from over 40 years of experience, with which we also solve your problem.
From the design of the filter, the type of filter, the location, to the installation, you can count on us every step of the way. In Hamburg, in Germany, all over the world.
Filter maintenance at Fil-Tec Rixen GmbH®
You send your filter element to us and we take care of the rest. That's what we call service.
We change all relevant spare parts, carry out the repairs, install new filter inserts and replace wear parts such as valves or seals.
In addition, we subject filter systems to a complete sandblast cleaning, including new painting, if required.
When the system or element is back with you, it looks like new.
Maintenance.
For filters like new.
Filter maintenance with you on board.
If you are under time pressure or cannot ship the filter element for other reasons, we will service it at your site. Our employees travel to every ship worldwide and on schedule.
Apart from sandblast cleaning and a new paint job, we can also carry out all overhaul measures on your premises: Change of spare and wear parts, repair and cleaning.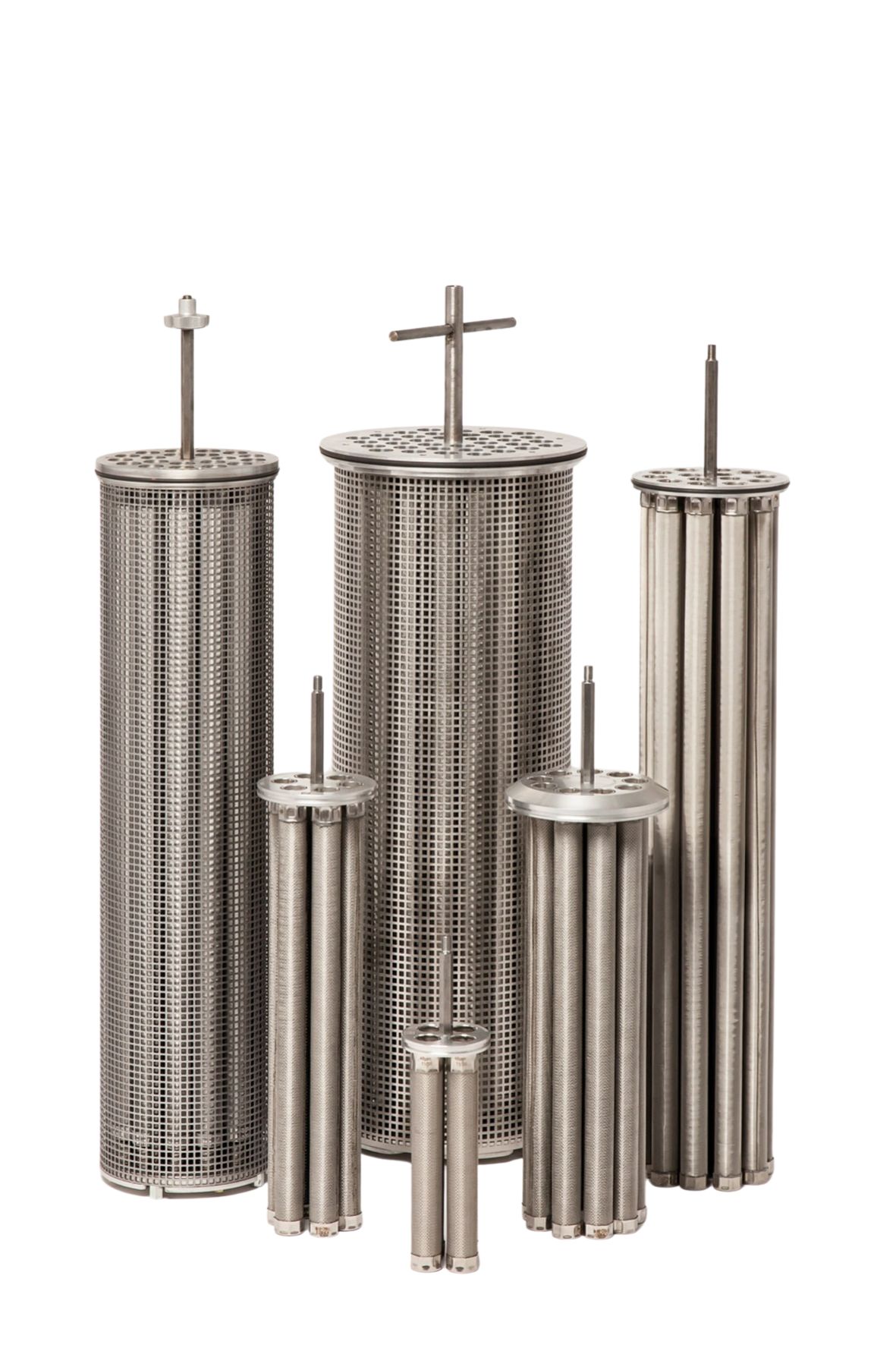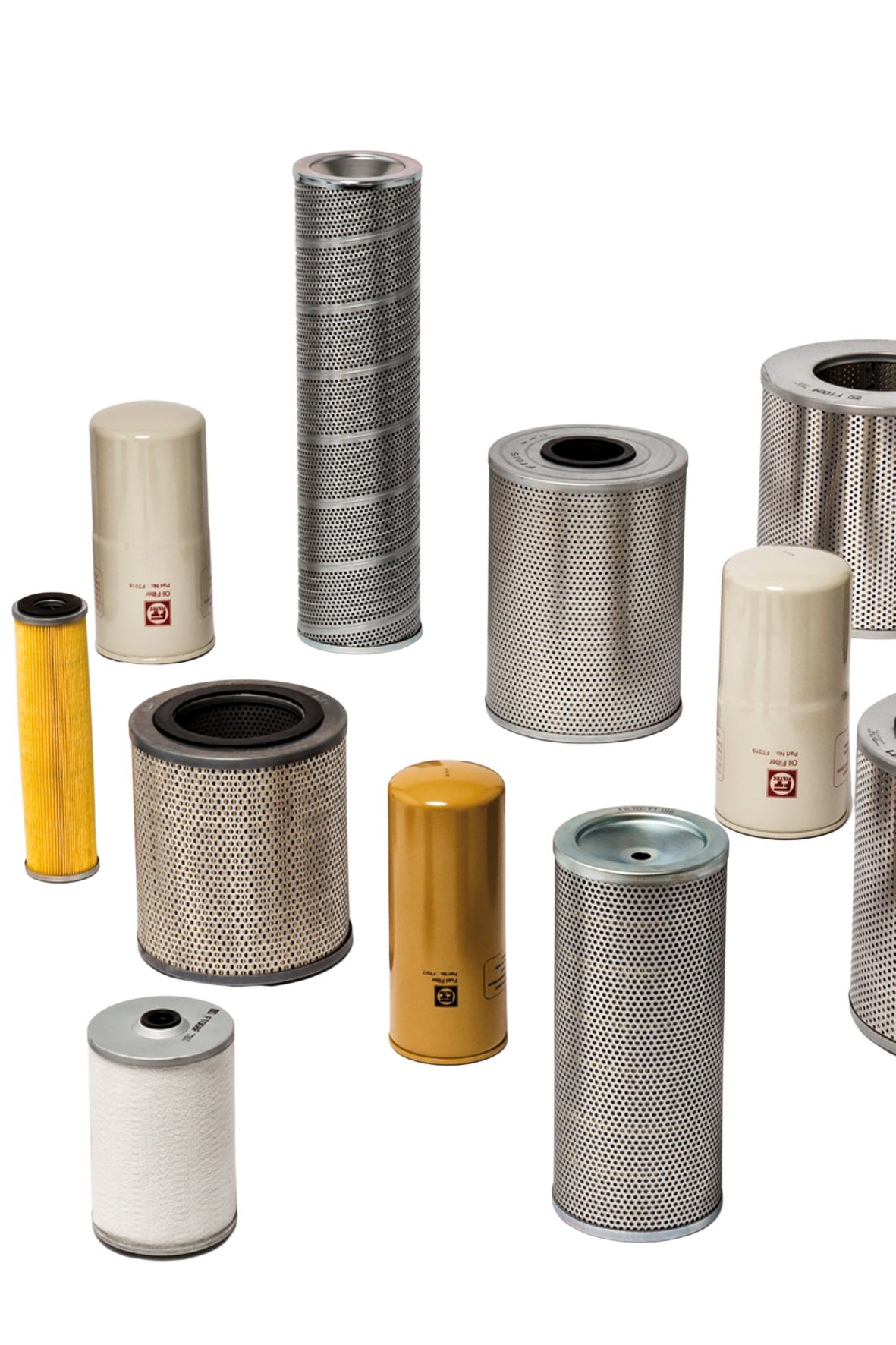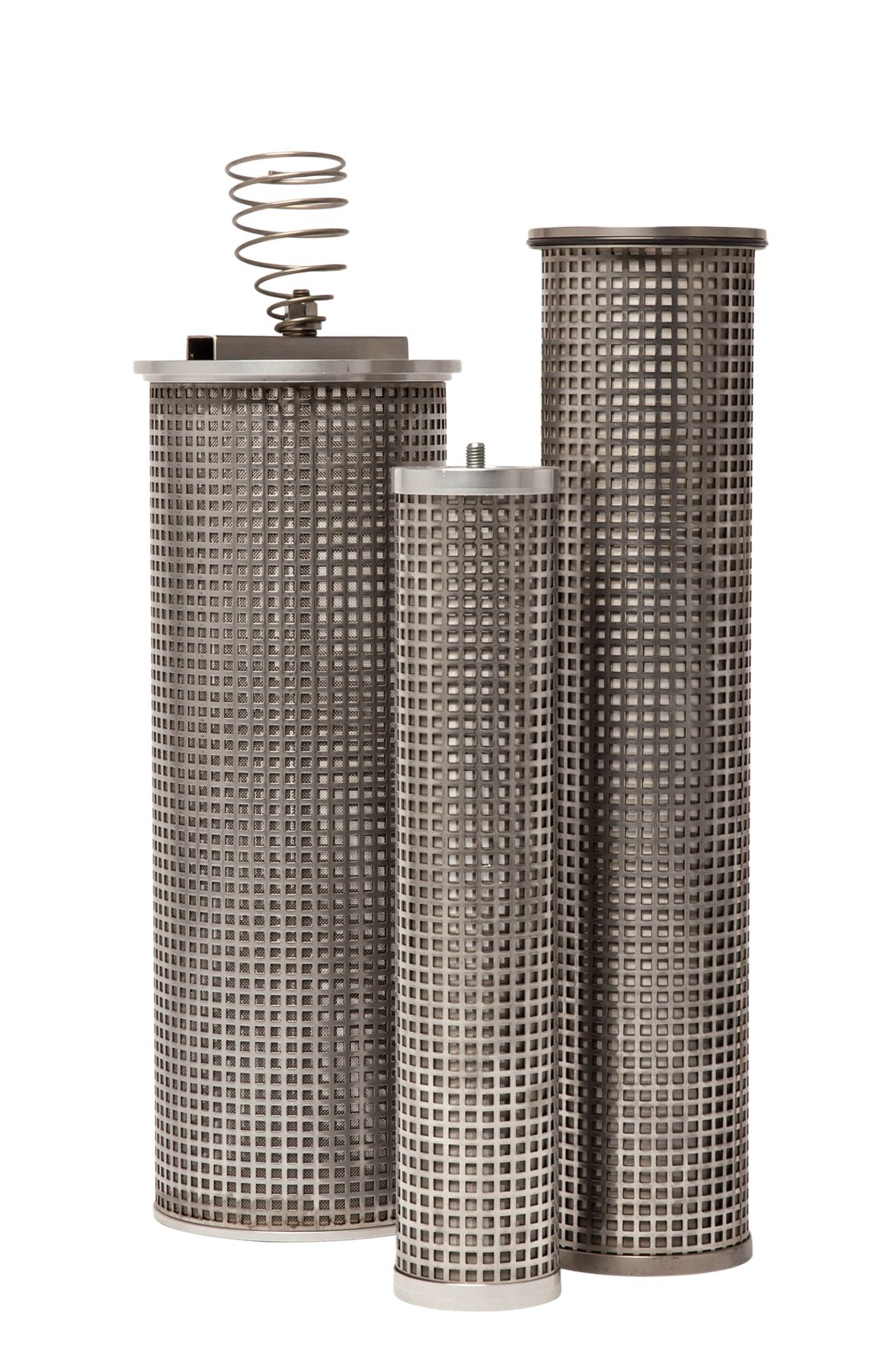 We train and develop your employees in the field of professional filter maintenance and exchange.
At our headquarters in Hamburg, we have capacity to train a team of 10-20 people in all aspects of filtration.
Theoretically and practically.
Your employees will learn how to maintain filter systems, what to look out for when changing spare parts and, above all, how to handle the sometimes highly sensitive parts correctly without accidentally damaging them.
Well-trained employees and the option to maintain filters yourself will save you sometimes six-figure sums.
For building up
your own know-how.
Whether ship or industry: if the purity of your filter media is not right or you would like to optimize your filtration process, we are there to advise you.
We analyze the filtration process, the system and the associated elements. If necessary, a replacement or a complete new design including installation will be carried out.
In the long term, this will save you a lot of money, as your fluids and aggregates will be usable for longer. Replacement or maintenance intervals are postponed.